Caviar Dreams
Directors: Olivia Dubendorf, Brian Gersten & Wei Ying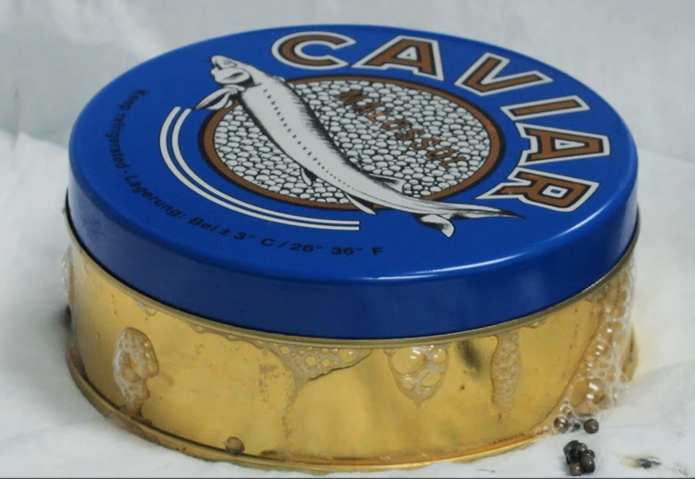 Caviar Dreams delves into the complex world of caviar, weaving a tapestry of caviar tales that leaves you knowing more than you ever thought possible about this unique delicacy. Beyond the assumed glamour and luxury associated with caviar, we uncover a story about over-fishing, poaching, near extinction, and a quest for sustainability.
---
Daddy
Directors: Alex Faoro & John Gallen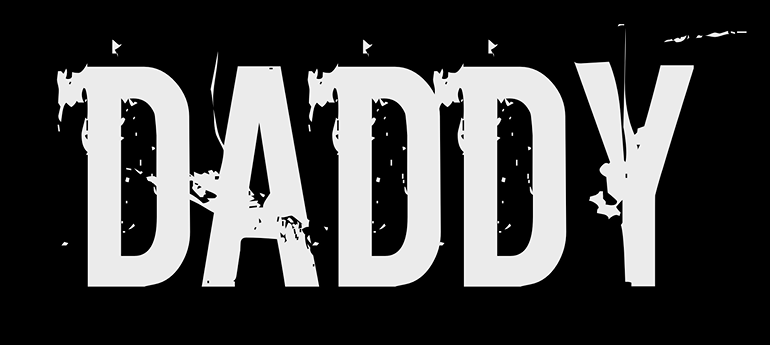 Daddy tells the story of beloved youth basketball coach and duplicitous drug trafficker Curtis Malone. In examining Curtis's life from his childhood to his arrest, the film challenges audiences to decide if he is a calculating criminal or caring mentor.
---
Driven Blind
Directors: Geoff Groberg & Scott E. Schimmel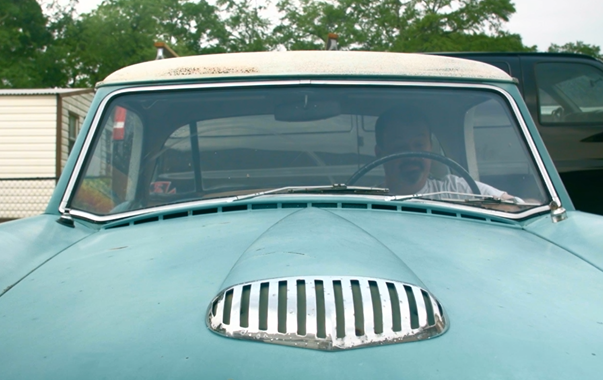 Driven Blind follows Dan Parker, a world champion drag racer, as he struggles to adjust to a new reality after a tragic racing accident that left him blind. Though Dan cannot see, he has not given up his love of working with his hands, or his love of racing, and is doing everything he can to stay involved in the sport, and stay behind the wheel.
---