Alchemy
Director: Bridget Fitzgerald
Alchemy tells the story of glassblower and social entrepreneur, Rebeccah Byer, as she navigates her grief at the loss of her brother from ALS, to create a glass studio for youth. The Olio is a place of healing and growth for Rebeccah and her apprentices. In Alchemy, we witness this transformative power through two of Rebeccah's apprentices, Lucy and Sarah.
---
Andrew After Angola
Director: William LaCalle
Andrew After Angola explores the meaning of redemption through documenting Andrew Hundley's mission to help parolees recently released from prison adjust to life outside. Andrew is in a unique position to speak to this experience having spent nineteen years in Louisiana's largest prison, Angola, for second degree murder. This film explores the possibility that people have the potential to change from the perspective of those who have spent decades behind bars and raises tough questions for the audience to grapple with, namely, whether Andrew, and the men and women he works with, deserve a second chance.
---
Chicken Soup for the Soil
Director: Brandon Gaesser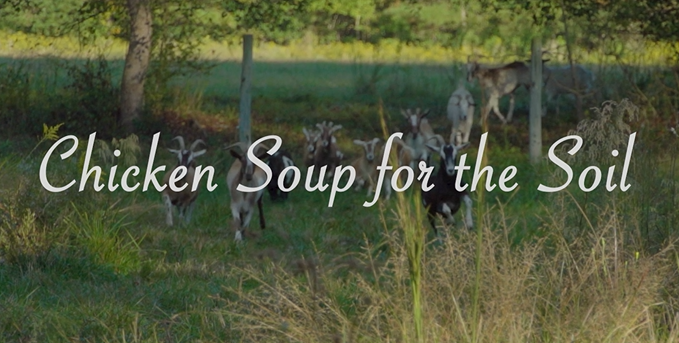 Chicken Soup for the Soil follows two regenerative farmers, Rachel Herrick and Suzanne Nelson, in North Carolina. Enduring weather extremes, livestock tragedies, and financial burdens, the film depicts their passionate struggle to regenerate farmland depleted by a destructive food system reluctant to change.
---
The Choice to Play
Directors: Sarah Nixon & Taylor White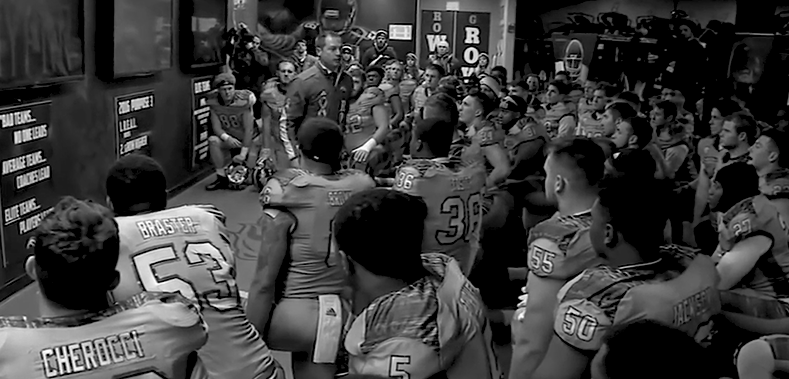 The Choice to Play examines the agency of athletes to assert their rights as citizens to protest, and with their celebrated platform, shine a light on society's injustices. Through archival footage and interviews, the film chronicles the evolution of growing social consciousness and activism among athletes. From the NC State and Wake Forest football players who were expected to play on the day of JFK's assassination, to the John Carlos' and Tommie Smith's raised fists protest at the 1968 Olympics, we see student and professional athletes find their voice and speak out about racism, the Vietnam War, police brutality, and gender equality.
---
The Church of Pre
Director: Brian McLawhorn
The Church of Pre examines the location of American distance running icon Steve Prefontaine's death and the spiritual connection his fans experience at the site. Pre's Rock is an outcropping from the side of a mountain on Skyline Boulevard in Eugene, Oregon, where Prefontaine, the favorite for the 1976 Olympics 5,000 meter run, died in a car accident in 1975. Pre's Rock has become a shrine for the distance running community, not just in America, but the world. The location inspires pilgrimages from the young and old with the passion seen at such sites as Lourdes, The Western Wall and Mecca, among many others.
---
City on My Chest
Director: George Tillerson IV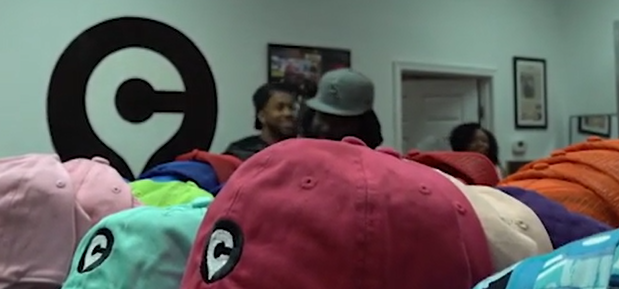 After a six-year coaching carousel in college and the NFL, Tommy Reamon Jr. decided to pursue an old dream, starting his own clothing brand. City On My Chest chronicles Reamon Jr.'s evolution from NFL coach to entrepreneur, and how his bond with is father, a single father and a successful high school coach, impacted Reamon Jr.'s path to success. With the launch of the City on My Chest clothing brand, and the City on My Chest Sports Academy, this father and son are working to impact the next generation of athletes and youth leaders in the community.
---
In the Shadow of a Genius
Director: Luke Gloeckner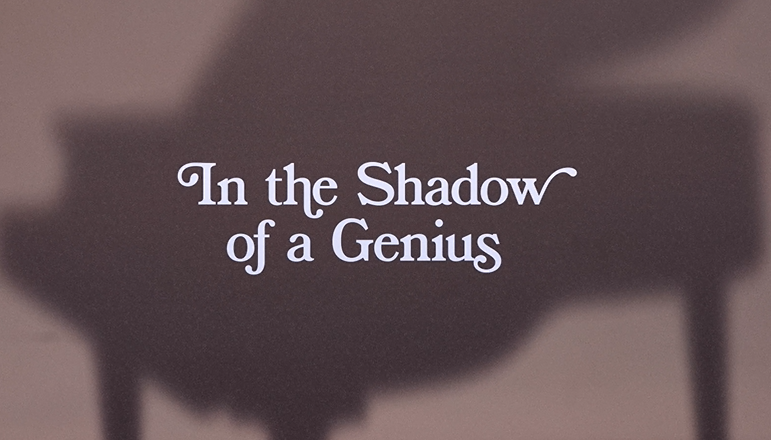 In The Shadow Of A Genius chronicles the musical career of a working musician, Chuck Folds. Through archival and observational moments, we see his brushes with fame in the music business, how he has persisted as a working musician, and how his view of fame and success have been affected by seeing his older brother, Ben Folds, become a famous multi-millionaire recording star.
---
Keghead's Last Ride
Director: Brent Kirkland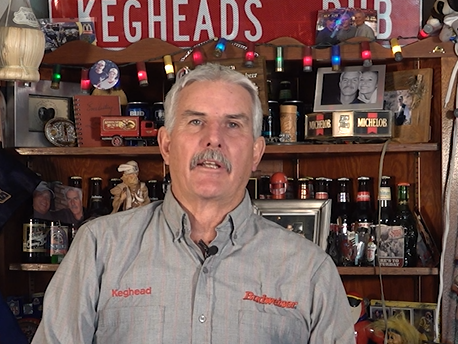 For 40 years, the "Keghead" has delivered beer to Reno, Nevada's oldest bars and restaurants. That ride comes to an end when he is taken off his route and moved to sales. A man, who thrives on hard work and the relationships he's built along his route, trades in steel-toed boots for slacks and a tablet as his company shifts to an Amazon sales model: order online, delivery at your door, no human contact. Told through the eyes of a son and his blue-collared dad, Keghead's Last Ride explores identity and community and captures a man and a city in transition.
---
The Last Predators
Director: Ying Xiong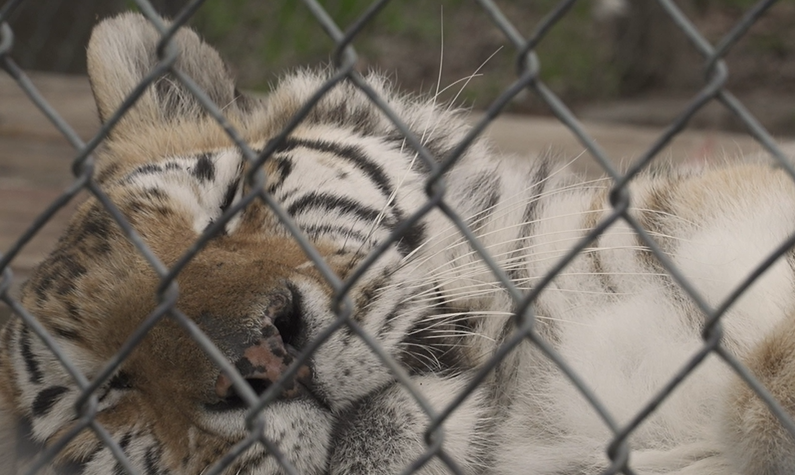 In December 2018, a lion killed a young intern, Alex Black, at a North Carolina carnivore rehabilitation facility, The Conservators' Center. The Last Protectors tells the story of the center's struggle to continue its mission to save and offer specialized care for select carnivorous species, while facing public and financial pressure, and heightened regulatory scrutiny, in the aftermath of the attack.
---
Projecting Light into the Darkness
Director: Yuqi Lu
Projecting Light into the Darkness examines the revival of the iconic American drive-in theater, and its positive influence on related industries during the height of the Covid-19 pandemic, through the unique stories of the Robertson family, who have owned traditional drive-in theaters for over 20 years, food truck owner Orlando Garcia, and a farmer who supplies the hungry drive-in audience with burgers.
---