Conservatory
Directors: Brad Dillard & Thomas Espenschied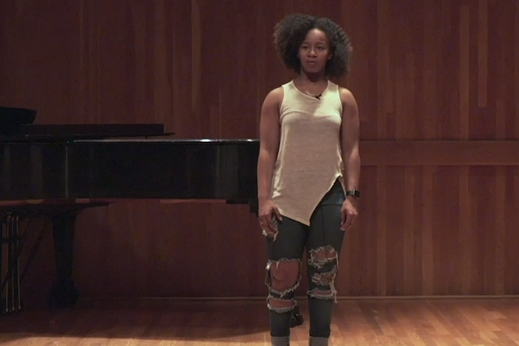 Anyeé, Carl, Devinne, and Ebony have reached their senior year at the University of North Carolina School of the Arts, a small, prestigious art conservatory in Winston-Salem, North Carolina. Before they graduate, these four African American artists hope to leave a lasting impact on the school, not only with their art, but through a student-run organization called Artists of Color. All four have experienced instances of feeling marginalized and excluded during their time at this primarily white institution. That's why they, as well as several other students of color, came together to form this organization. To give a voice to the minority students on campus.
Conservatory follows these emerging artists through their senior year, as they work tirelessly on their art, and lead this organization in trying to start a conversation on campus, one that they hope will lead to making the school a more diverse and inclusive environment for future students of color.
---
Indy Darlings
Directors: Trey Kalny & Oliver Rouch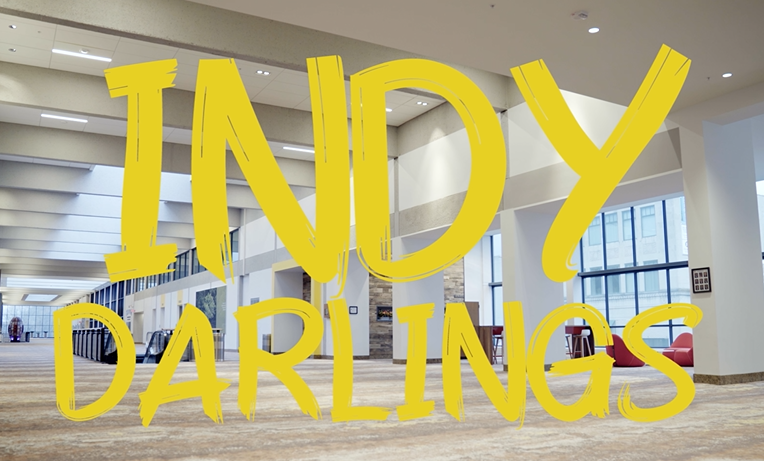 Indy Darlings follows a year in the life of professional wrestlers as they compete on the independent circuit in North Carolina. Madisyn (aka "Madi Maxx") is a rising star with a villainous in-ring persona who must balance a promising future career with the demands of college life. An army veteran struggling to find his place in the business, Philip (aka "Blaqtus Jack") works behind the scenes while hoping to get his moment to shine in the ring. Josh Gerry -a 19-year veteran of the business- serves as the wrestlers' trainer and coach, guiding them through the psychological bumps of beginning a career in the industry.
With the opportunity to perform at the state's largest independent wrestling event looming, the characters must grapple with defining different meanings of success in the face of long odds. Indy Darlings reveals that the strongest muscle in professional wrestling is the heart.
---
Proper Pronouns
Directors: Meg Daniels & Mandrallius Robinson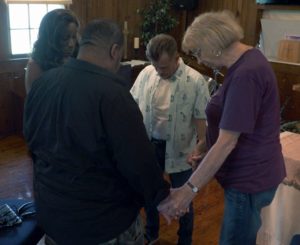 Duane Flynn had it all: a beautiful wife, two wonderful sons, and a successful career. He was also a respected minister in the United Methodist Church in Gastonia, N.C. But Duane had a secret. At age eight, he started wearing his mother's clothing and grandmother's clip-on earrings. He questioned his gender identity and his very identity through college, divorce, and his now 40-year marriage to Pam. After therapy and deep self-reflection, Duane fought back, transitioned to Dawn and started her journey to reclaim her life. Proper Pronouns tells the story of Dawn, as she seeks validation in the pulpit as a transgender, ordained minister, and reconciliation in her marriage, problems she did not face when she was Duane.
---
The Adventures of T-Man
Directors: Nick Deel & Huiying Wang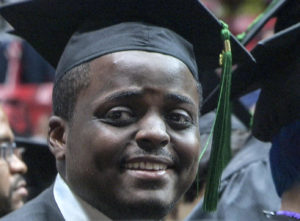 The Adventures of T-Man follows Terrence (aka T-Man), a 27-year-old man with autism spectrum disorder as he seeks to build an independent life. While he chafes at the label of autism, the diagnosis makes him the perfect candidate for a financial technology firm looking to hire people on the spectrum. The new job allows him to take his first unsteady steps towards life on his own. However, with little in the way of a support structure, he struggles to gain the independence he has long sought. As he drifts into situations he is ill-equipped to handle, Terrence finds out what independence truly means.
---