Locker Room Talk
Director: Dustin Foote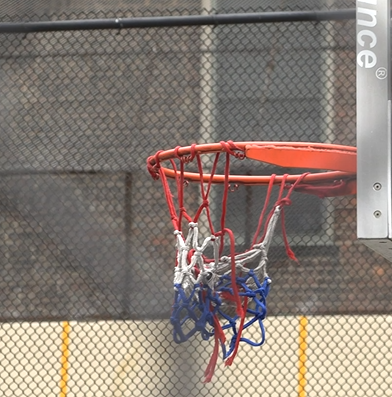 Robert Lipsyte is an outsider in the sports world, and he's been that way for over 50 years. The self-proclaimed "accidental sportswriter" made a career out of covering games as a journalist, but he acts more like an anthropologist.
In Locker Room Talk, Lipsyte chronicles his career, outlines the history of "jock culture," and explains why a 50-year-old term is more relevant today than ever before.
---
Fusion
Director: Nthabi Maine
When South African filmmaker, Nthabi Maine, was first introduced to the North Carolina Fusion Soccer Club's outreach program, Soccer and Studies, she knew she had walked into something very special, as well as slightly familiar. The Soccer and Studies program is a home to kids of all ages, many of whom come from African refugee families. While program director Marquita McCulley, the kids, and Maine come from different places, Fusion, highlights the similarity of their paths as they confront issues of identity, race, and belonging and how they have all benefitted from the the community found in team sports.
---
Rescues
Director: Ed Foster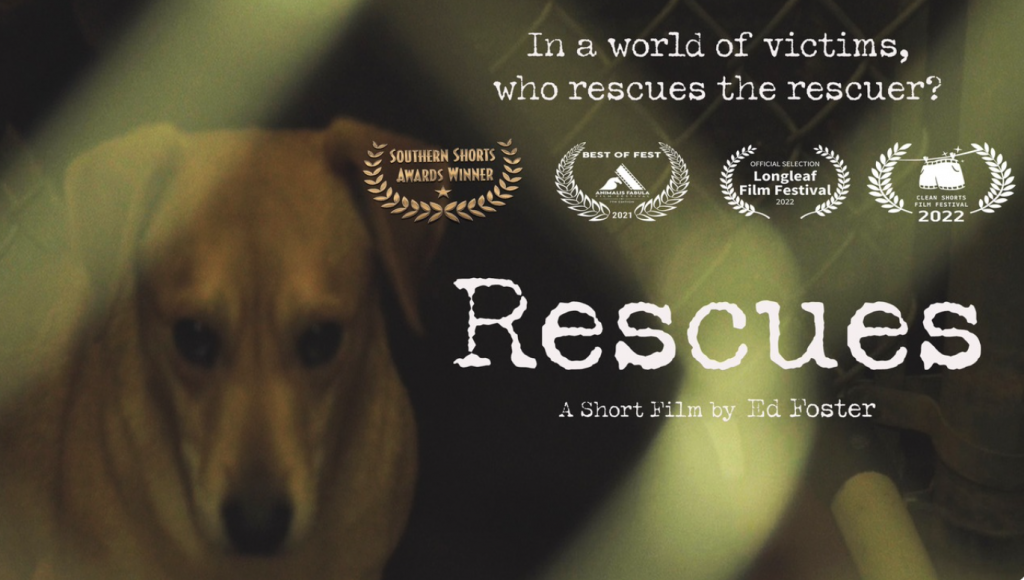 Rescues examines the financial and emotional impact on animal rescue workers. The film follows two women as they struggle to find shelter animals their Forever Homes.
---
Tour de Domain
Director: Ryan Howard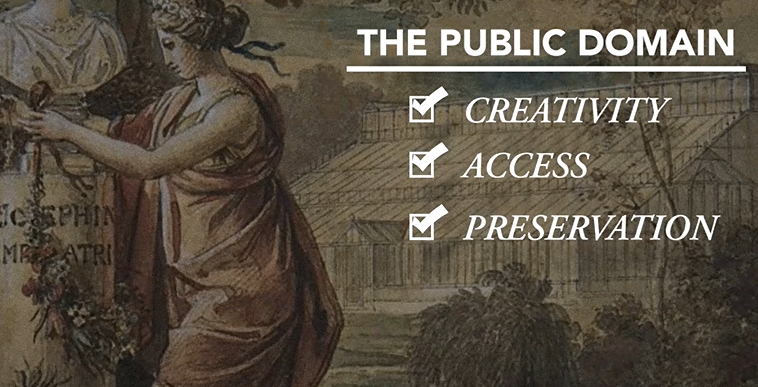 A film student, eager to understand the Public Domain, documents his road trip to visit several experts on the topic, all while exploring what can be done with the vast swaths of culture that fall outside of copyright in the United States.
---