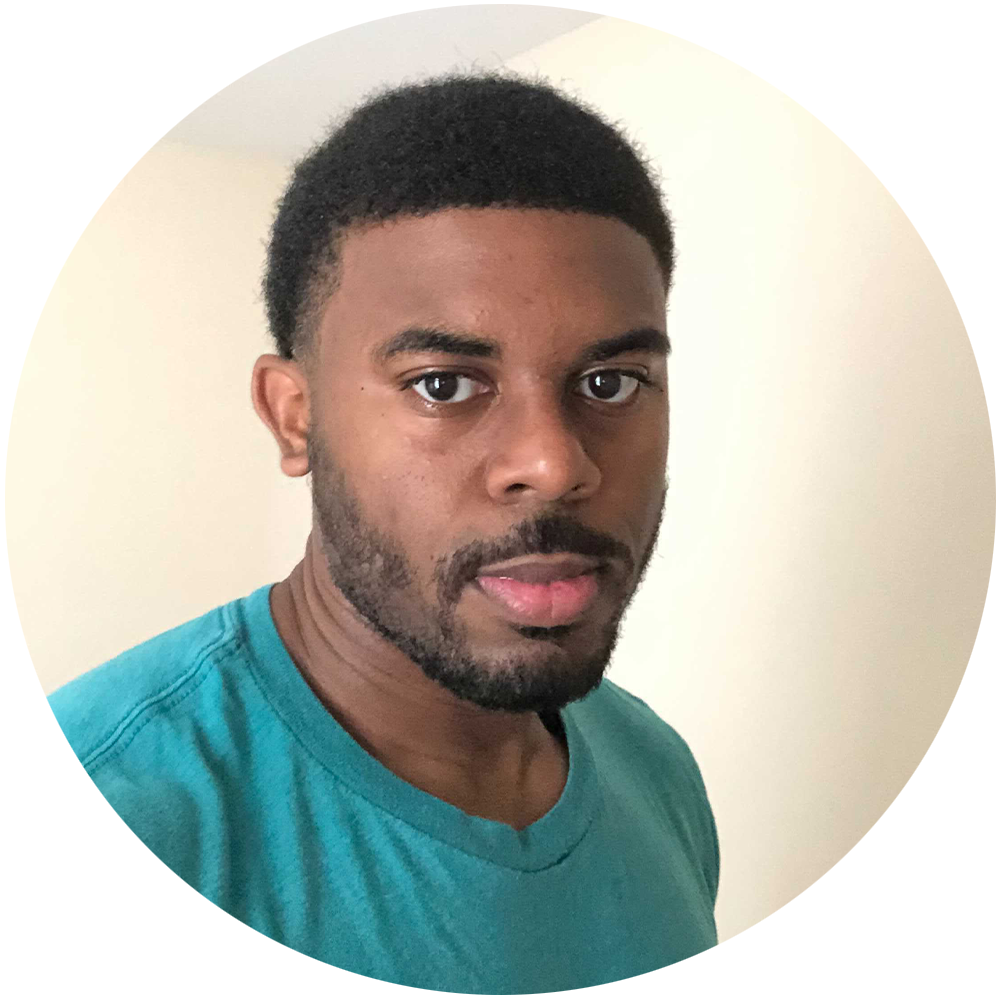 What's the program like?
"I think the program is very educational, very structural. All of these professor's know what they are doing. They have plenty of experience in the industry and they have created a number of great works themselves. We are getting a wealth of information that we can take home with us, and it is definitely worth its value to come here and learn under the tutelage of these experts. It is also great to hear how to navigate through the industry. The biggest thing for me is not only am I learning technical skills, but I am also learning to develop my storytelling capabilities as well as my composition on how to tell a story. That is the most important thing to me, since the film industry is all about being a great storyteller and knowing how to construct a narrative." – Tay
---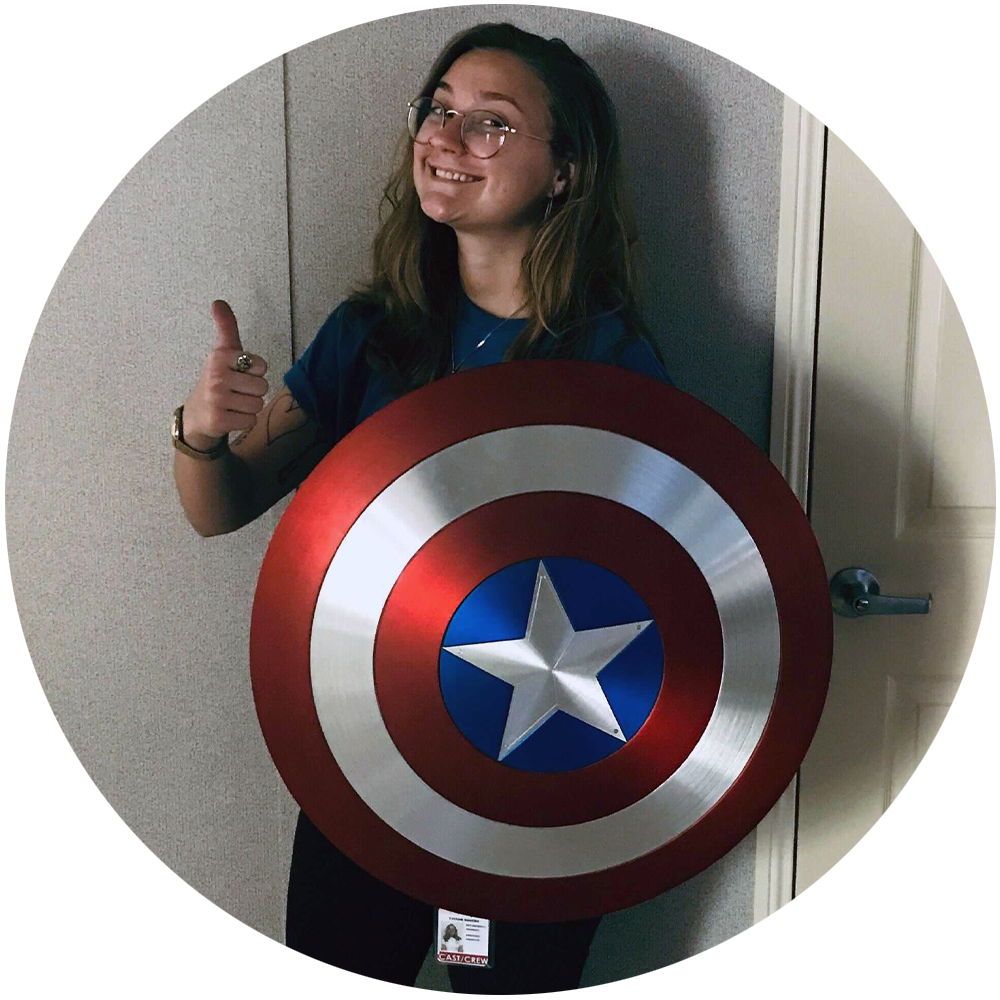 What are classes like?
"I think classes are very hands-on. I also think the professors are really interested in helping you work through your projects and your ideas. Overall, the classes really help you to actually make those ideas into a finished product." – Taylor
---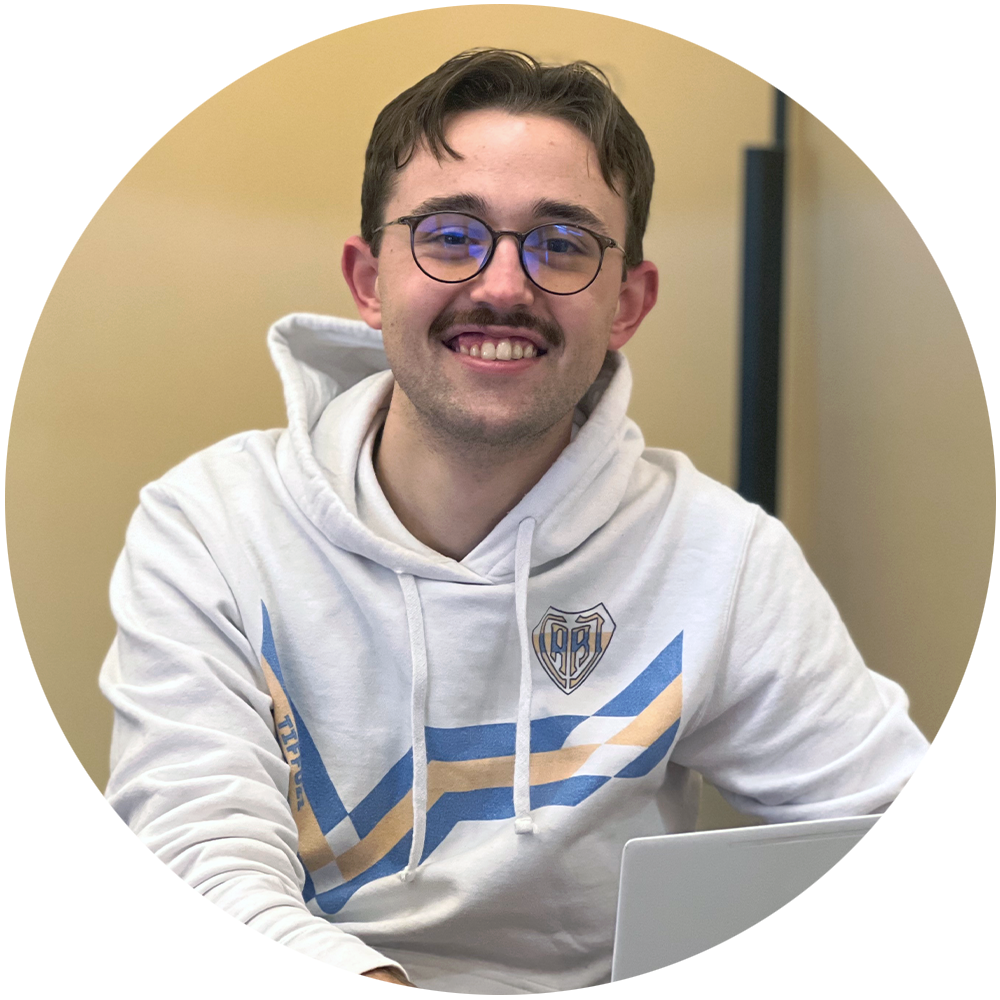 What is Winston-Salem like?
"Winston-Salem has been fun. It is smaller than some other cities that I have lived in before, but it is a fun city. Winston has a lot of great nightlife, as well as some incredible hiking trails. Overall, I would definitely recommend it." – Kyle
---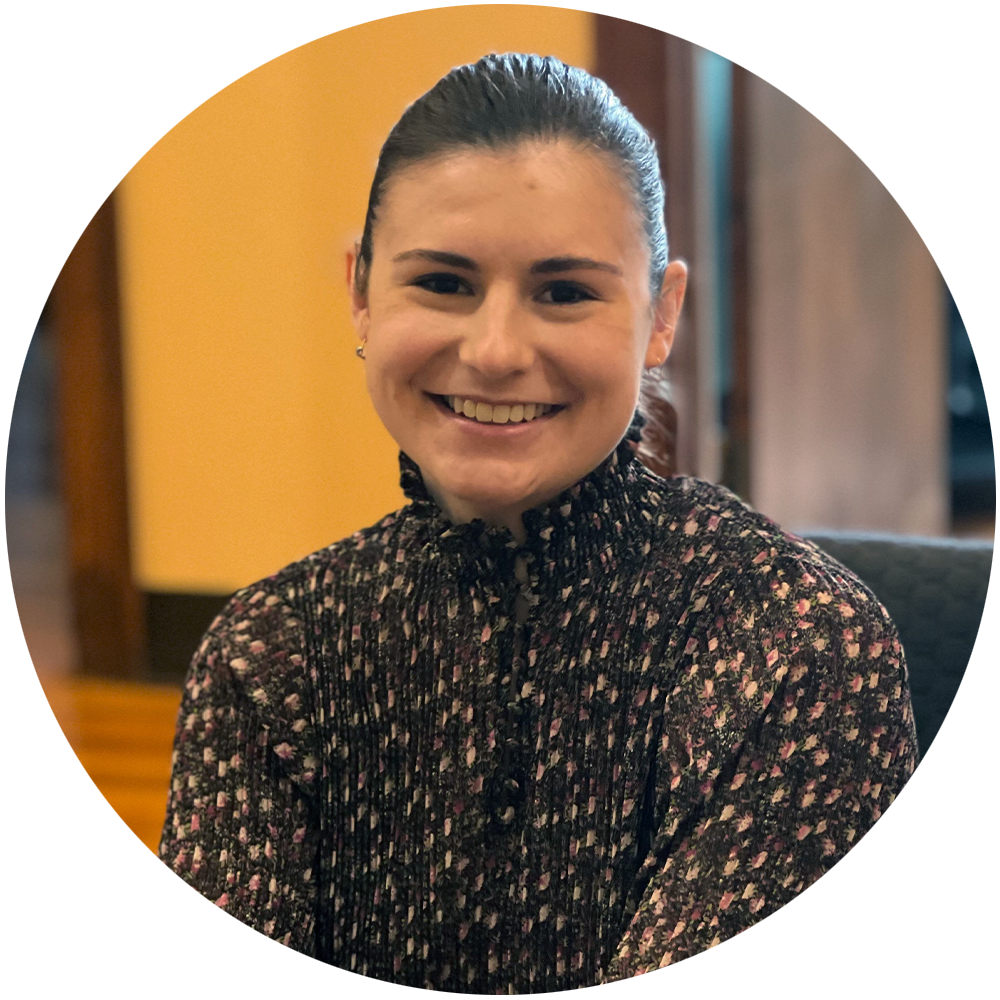 What are the professors like?
"They are very open to collaboration. One of the things that I was looking for in a Master's program was professors who were willing to foster those student-faculty relationships, and I have been really fortunate to find a place where that is possible. One of the things in my application process that struck me was before I even started it and was just signing up for different programs' email lists, I actually got an email from Cara Pilson asking to talk with me about the program via a Zoom call. That personal connection right off the bat really showed me how much these professors care about their students. Cara took the time to talk to someone, who she didn't even know would apply to the program. She just saw a student interested in the program and wanted to learn more." – Allison
---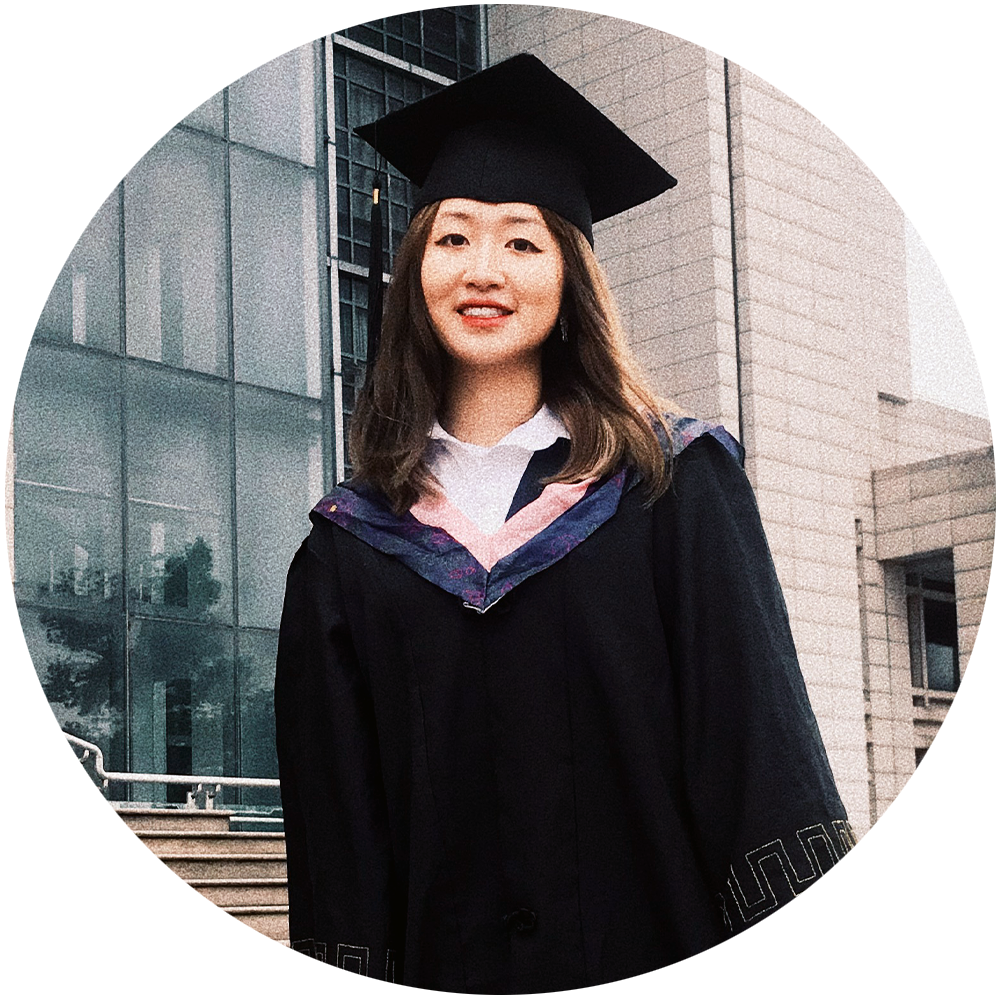 How do you feel about the class size?
"Mostly we only have 15 or 16 students each class, so in this way I feel like we can really get more interaction with the professor. It's much easier to get their personal attention. Since there are not so many people here, you don't feel pressure and you feel comfortable asking questions. The smaller class size also makes it easier for us to connect with each other as a cohort. Coming from my undergrad experience in China, where there would sometimes be up to 100 people in one lecture, it was easy to lose your focus and interest because you could not even hear the professor clearly. That is probably one of the big reasons why I choose this program; the smaller classes." – Jinglin
---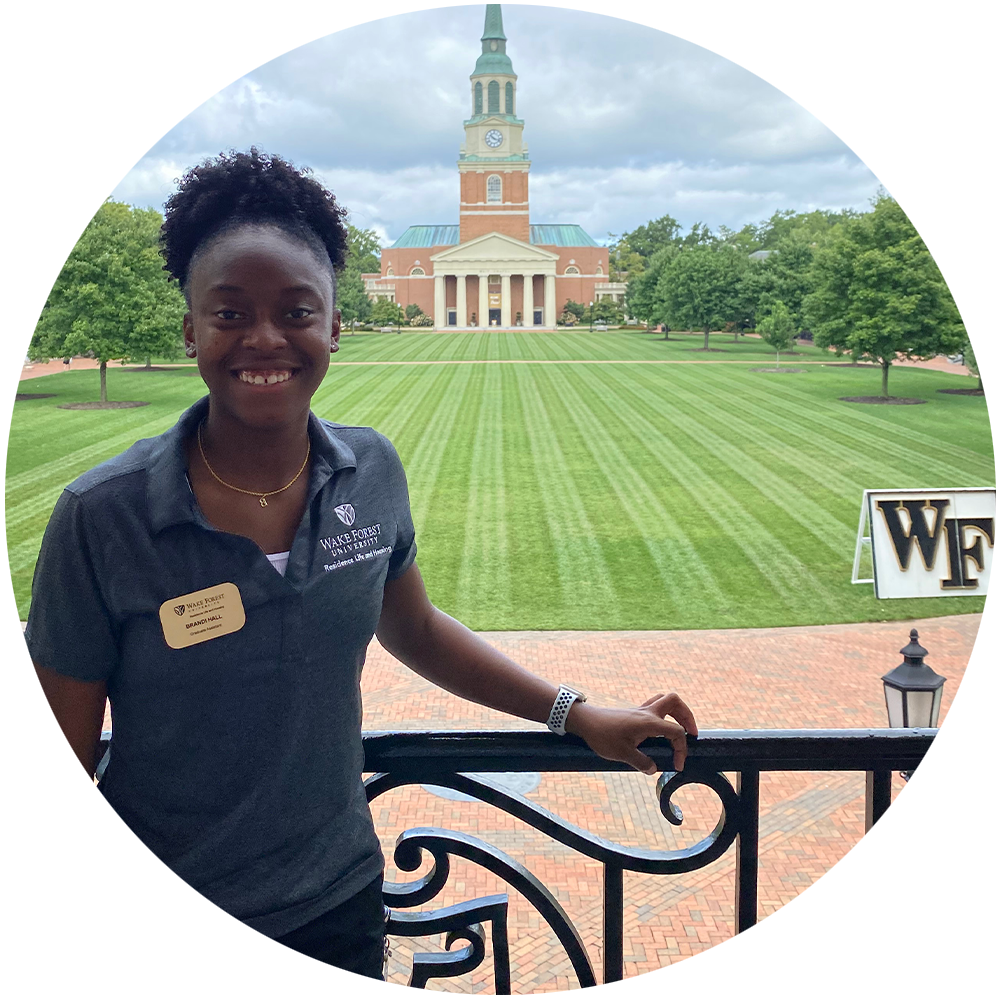 What are athletics like at Wake Forest?
"One of the big reasons why I chose Wake Forest was not only because of this program, but also because Wake Forest is in the ACC. This school has a lot of competitive sports programs, which gives me a better opportunity to network and really hone in my skills. I work with Women's basketball currently and they have allowed me to work creatively with their coaching staff. The Women's basketball team has even expressed to me that they will help me post graduation. It is great to know that the people here at Wake Forest are willing to help me grow as a person and as a content creator." – Brandi
---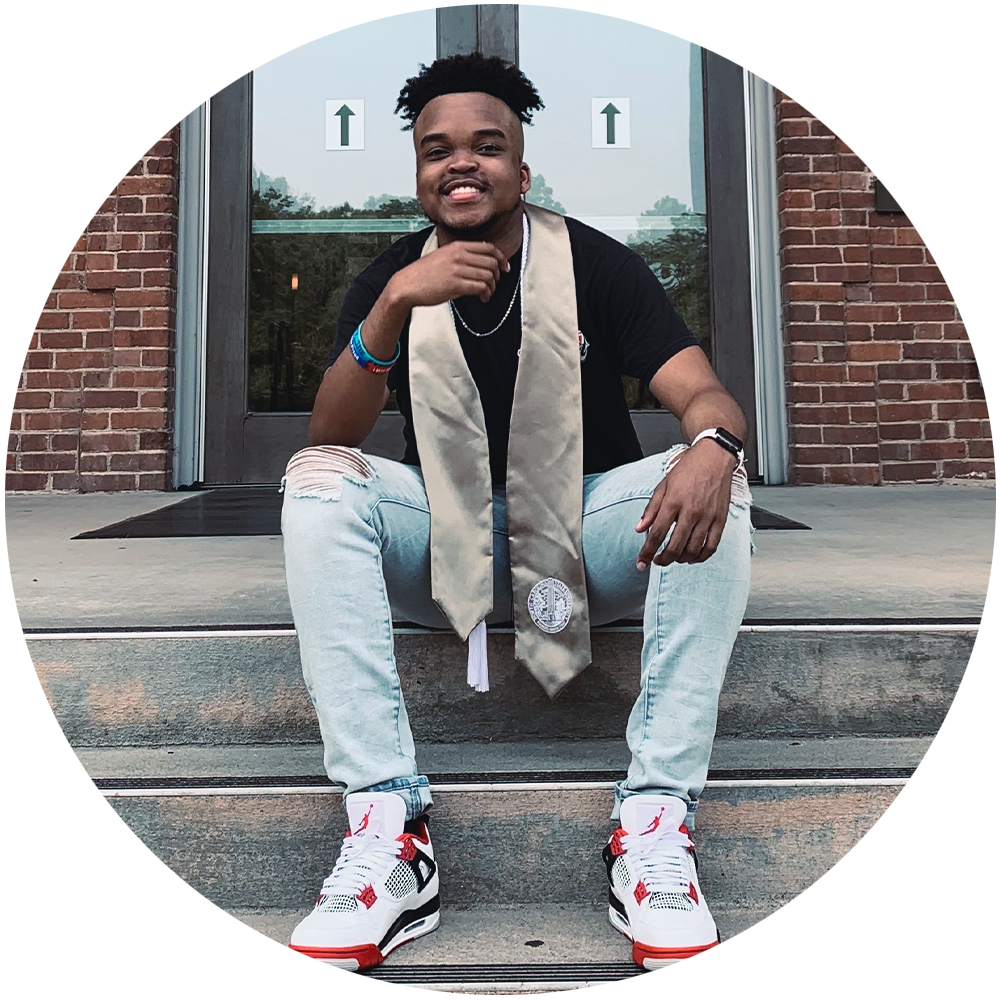 Why choose the DFP?
"I have always considered myself a storyteller and I felt that this program was the place for me to tell my own story. Since joining the program I have had the pleasure of learning from some amazing storytellers that have inspired me in many ways. The thing about the DFP that makes it special is that everyone here is committed to making each other better. We all come with our different backgrounds and experiences, but we all share a love for film that brings us together. The professors here encourage collaboration often, and that has brought all of us here really close. Overall, there is a real sense of community here in which everyone can feel like they belong." – Rodney