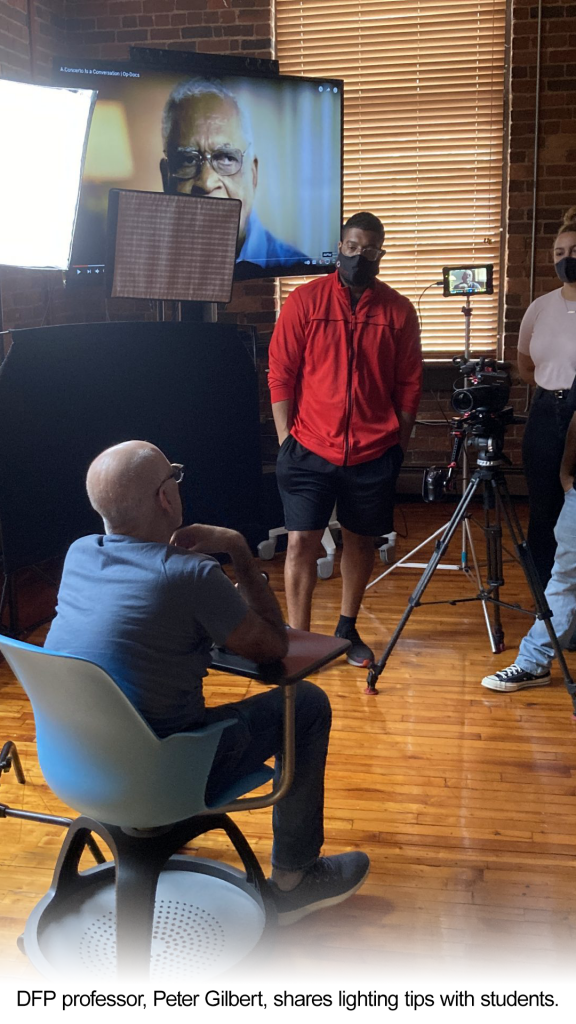 Find Your Filmmaking Home
With an established track record of success in documentary film production and education, the Documentary Film Program at Wake Forest University offers you two graduate degree options:
Two-year Masters in Fine Arts in Documentary Film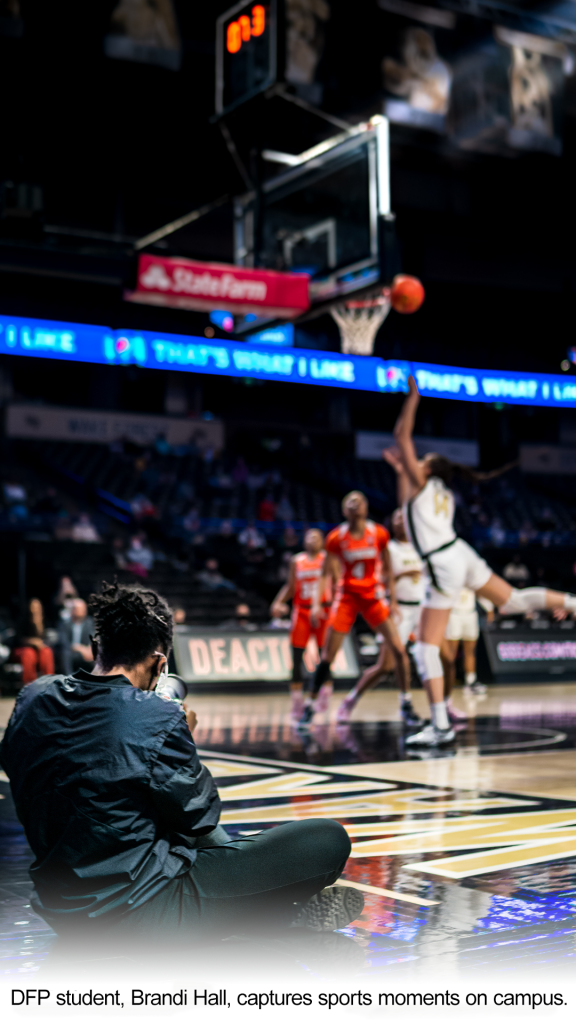 ---
We are currently accepting applications for your 2023 start!
Early Application Deadline is January 15.
---
A Home to Documentary Film Experts
The Documentary Film Program (DFP) is not only the home to full-time faculty members with decades of industry experience! The DFP is proud to have accomplished visiting filmmakers every semester that offer students education in the latest industry knowledge and trends. Learn more about current and past program visitors.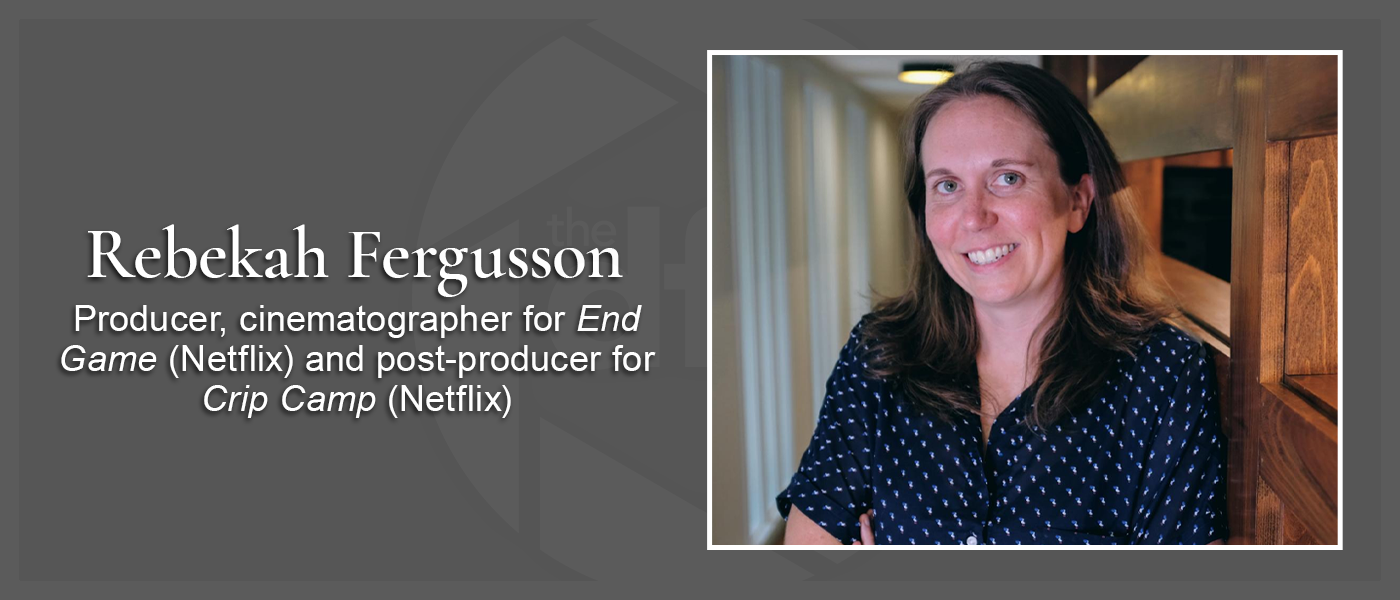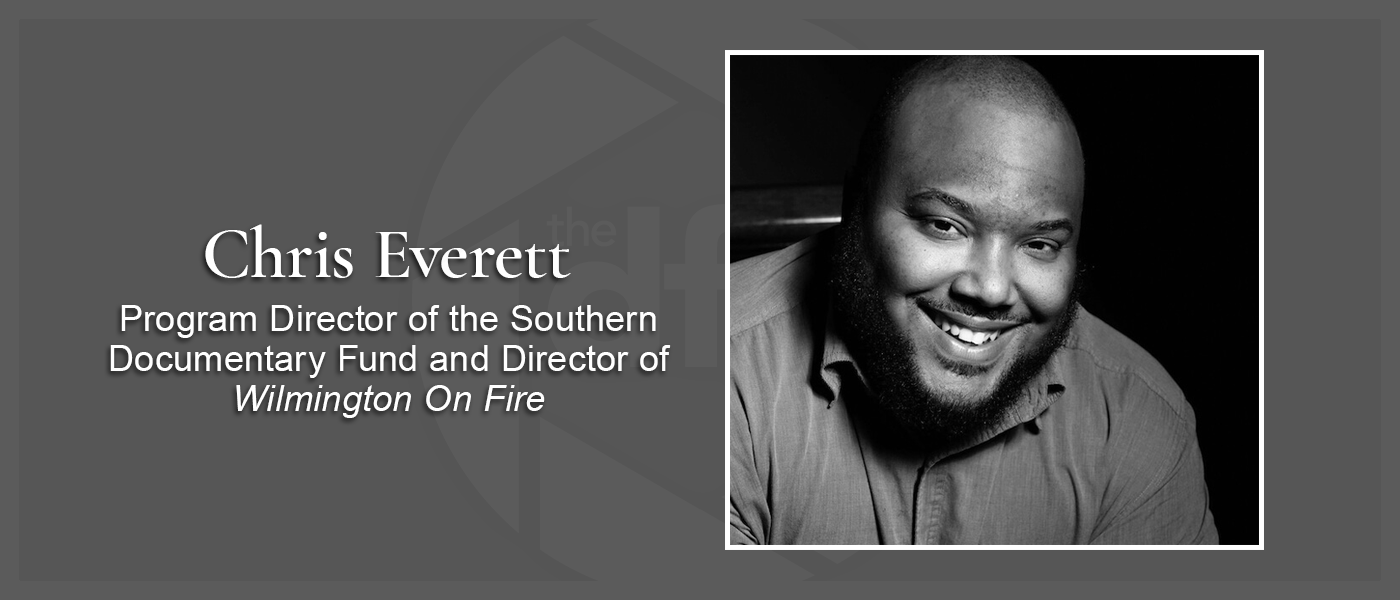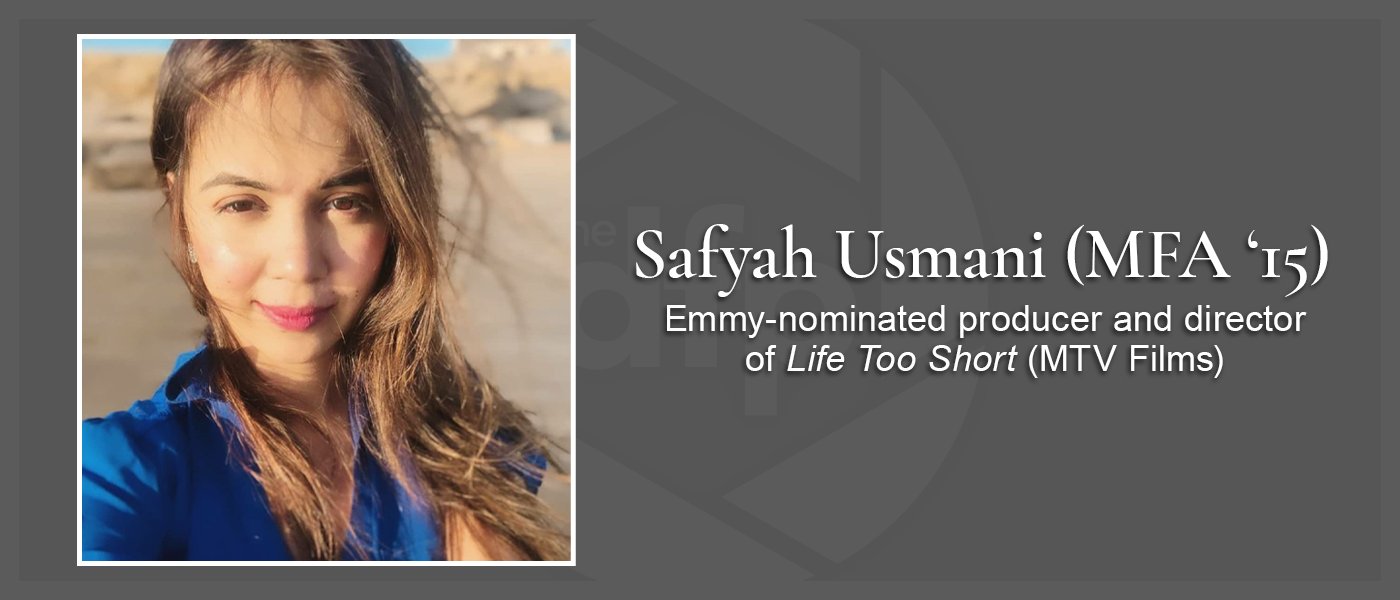 A Home to Award-Winning Student Work
Our graduate programs in documentary film are hands-on experiences where students learn the technical aspects of filmmaking and storytelling as they craft short films as part of the curriculum. These thesis films have consistently achieved success in film festivals and within the industry. To see the variety of films that have been made at the DFP, please read more here.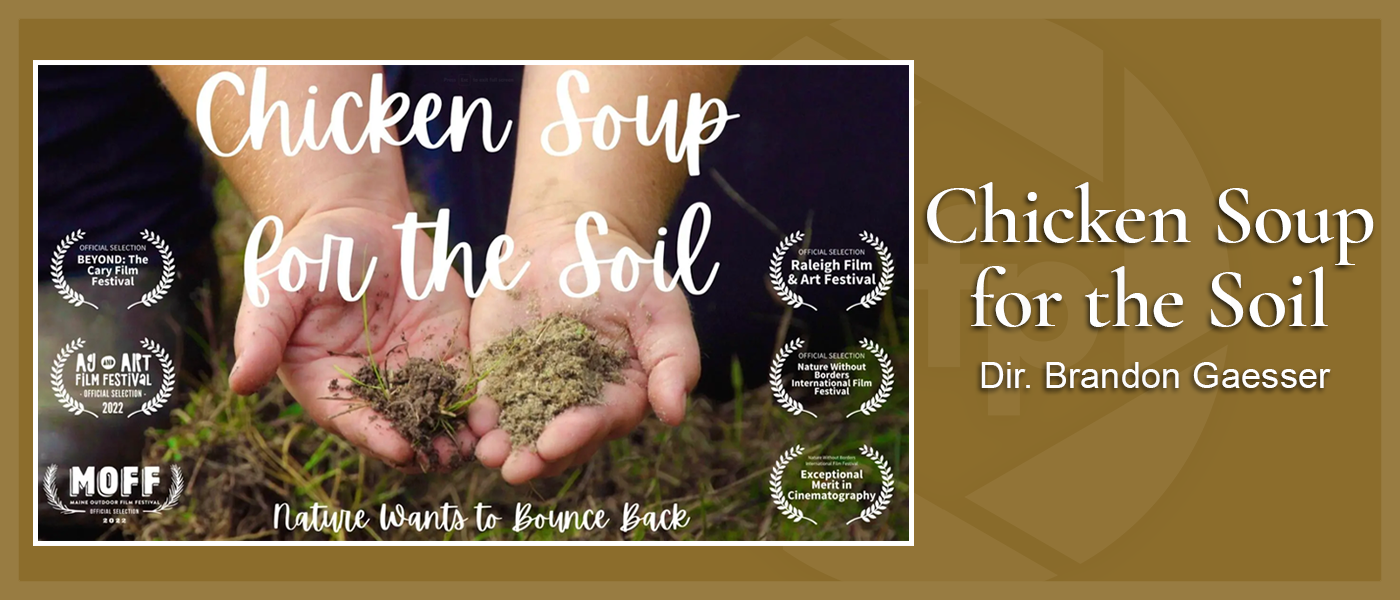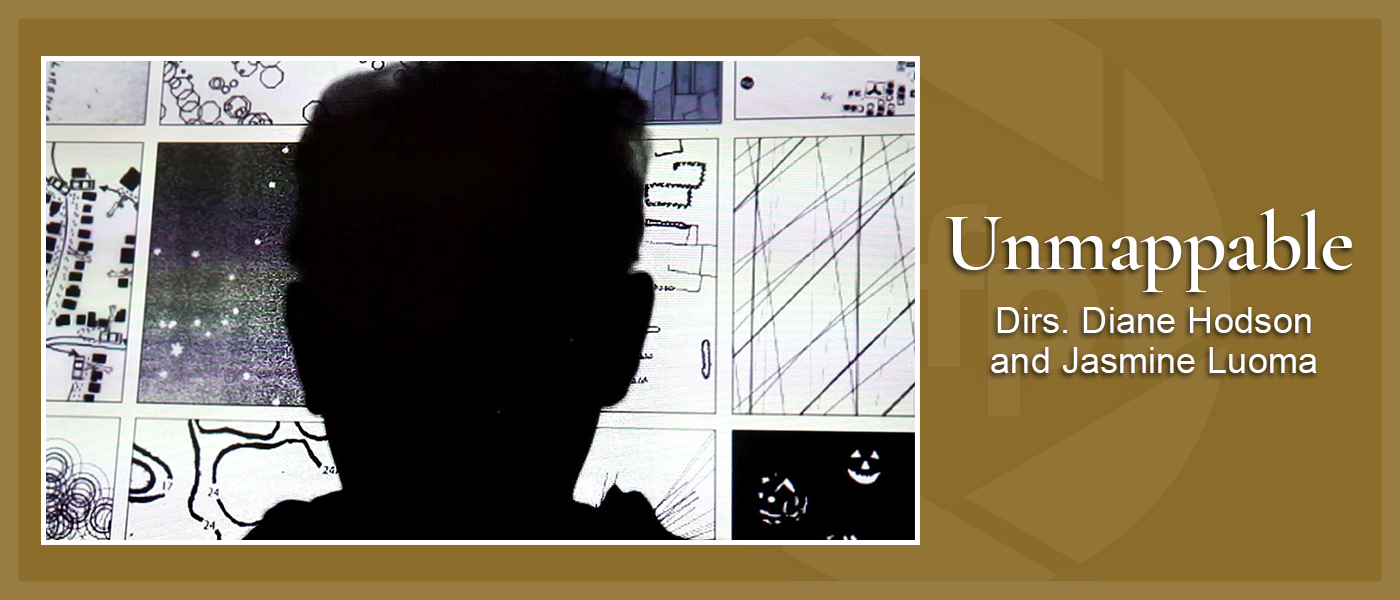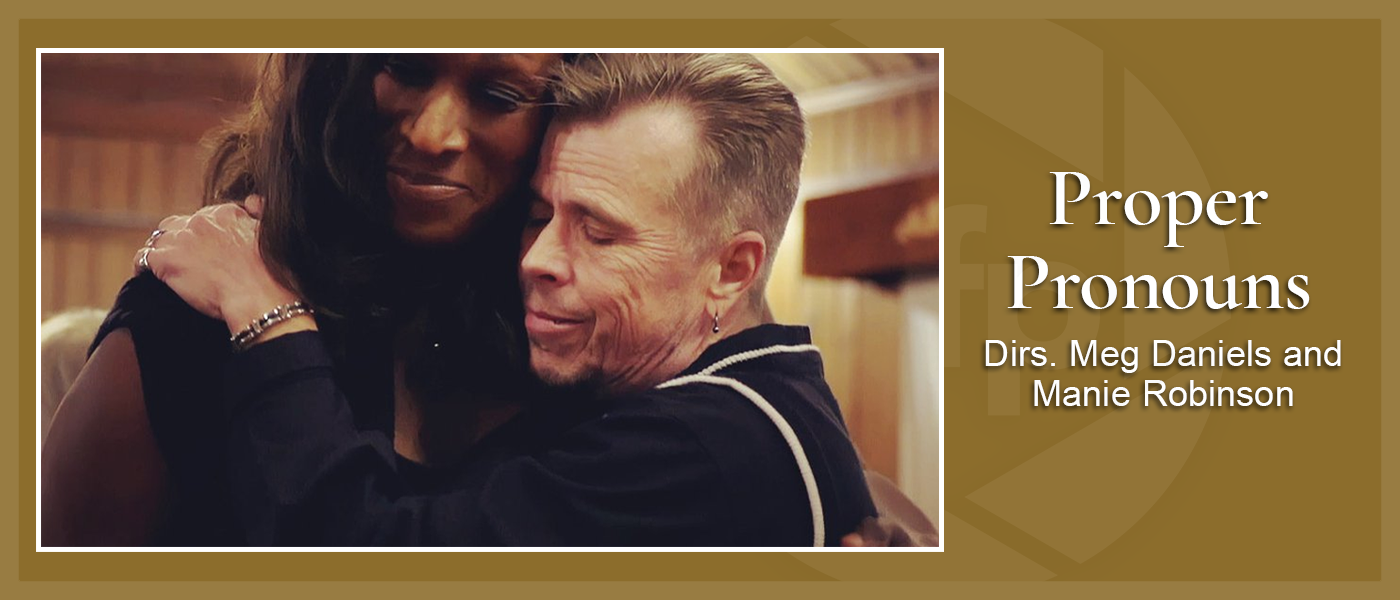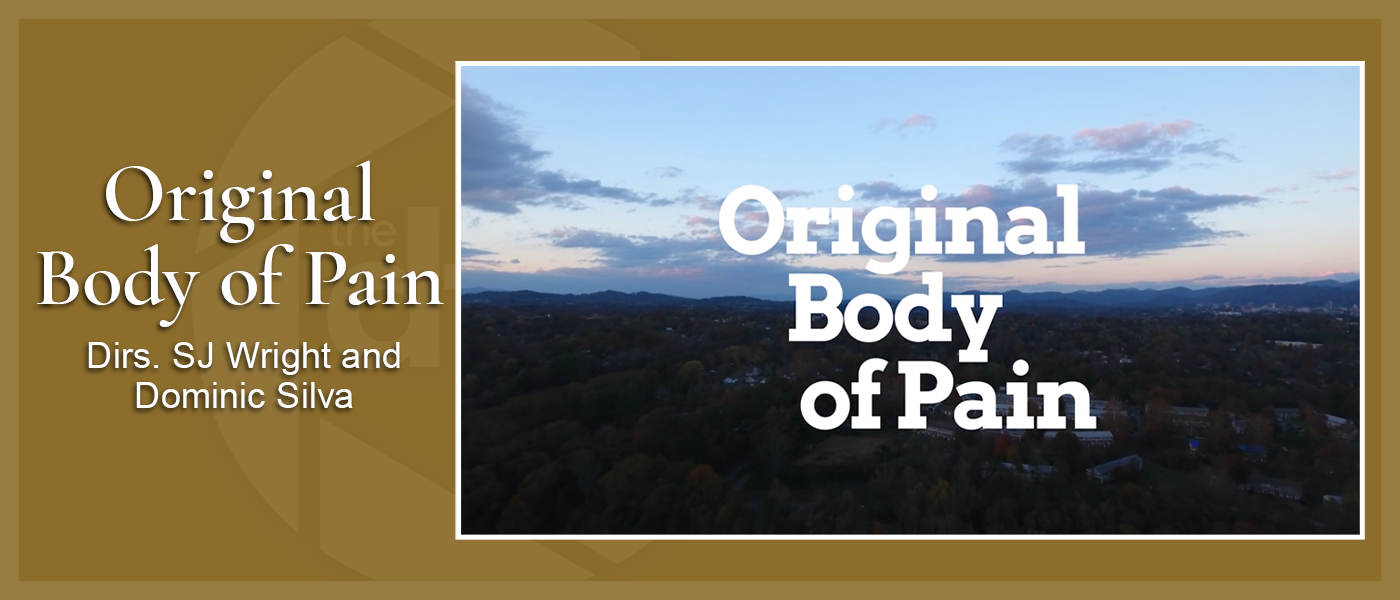 ---
---
Interested in Learning More?
If you are interested in learning more about the program, please enter your name and email address and we will reach out soon.