Eudaimonia
Director: Tom Green
Children are born with an instinct to explore the world around them through creative impulses. As we age, we become saturated with routines and the expectations of others. Many of us experience a decline in our wonderment at the world around us. Through the use of observational sequences, poetry, music and audio interviews, Eudaimonia explores the relationship between several individuals and their creative impulses. This day-in-the-life documentary encourages us to ask our own questions about how we can recapture the creative spirit and overcome the monotony in our individual lives.
---
Looking for Trouble
Directors: Bryan Campbell & Caroline Cuny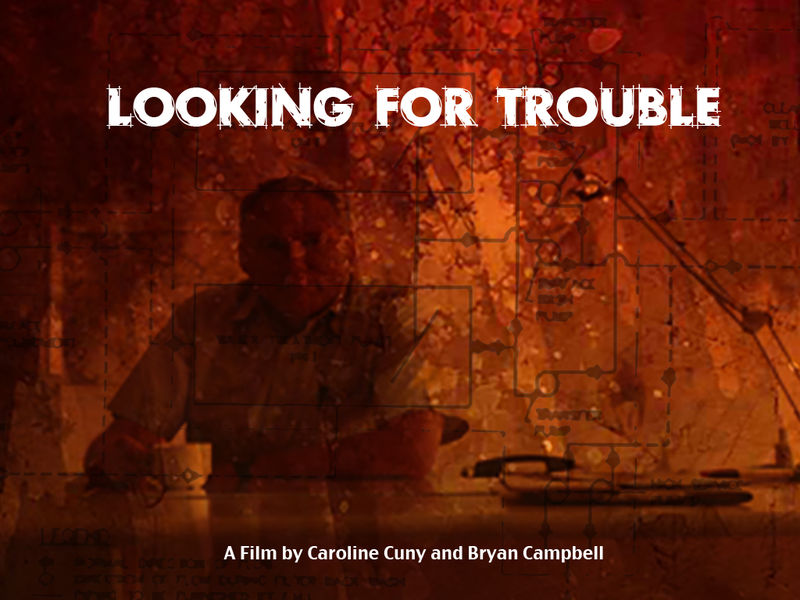 Looking for Trouble tells the story of humanitarian engineer Fred Cuny and his bold actions during the Bosnian War. His mission–to smuggle a water filtration system into the besieged city of Sarajevo to save the crumbling city. Looking for Trouble recounts the journey of a man who valued lives over bureaucracy and in doing so, tells a story of responsibility, sacrifice, and what it takes to change the world.
---
A Legacy in Ashes
Directors: Justin Chen, Patricia Furnish & Joshua Harris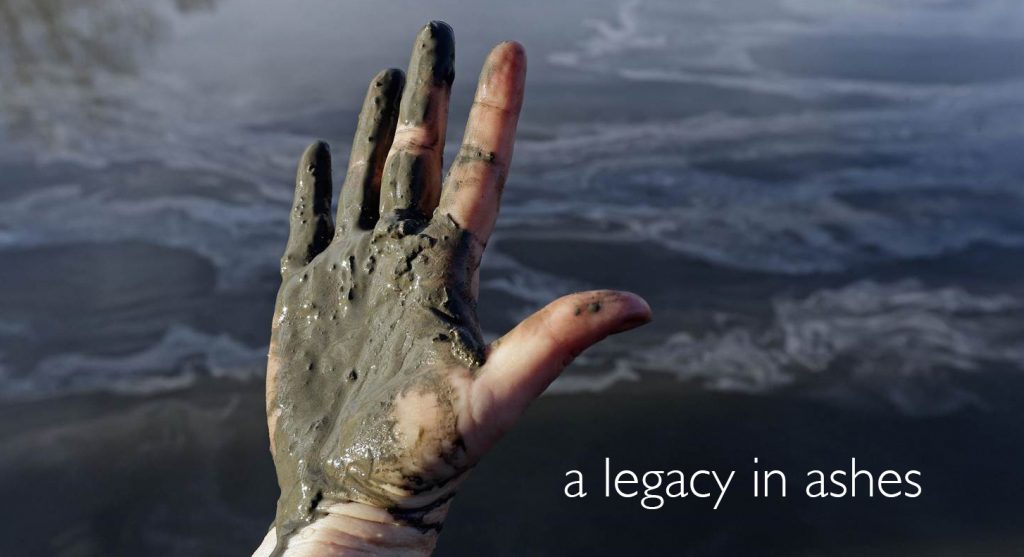 In February 2014, 39,000 tons of coal ash and 24 million gallons of wastewater from a Duke Energy coal ash pond spilled into the Dan River near Eden, North Carolina. A Legacy in Ashes explores how the citizens of Eden are dealing with the economic and environmental consequences of the spill.
---
Soul City
Directors: Monica Berra, SheRea DelSol & Gini Richards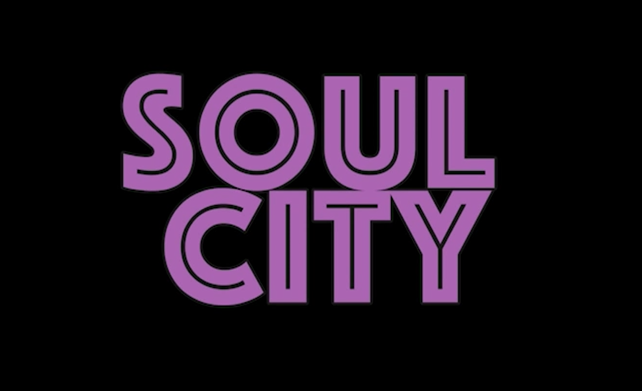 Disillusioned by the limits of Civil Rights reform in the late 1960s, a group of city slickers and activists migrate down to rural North Carolina to build the city of their dreams: Soul City, a planned community free of the racism and poverty. Their pioneering efforts to jumpstart this black-owned, black-built town run up against tenacious enemies that still face idealists and dreamers today–ingrained racism, public skepticism, and unwillingness on the part of the government to think outside the box to solve social problems. As this group of dreamers tries to bring together unlikely allies to support black economic development, they are forced to balance their soaring idealism with the hostile reality of the times.
---