Out At The Movies Preview Night Features DFP Student Films
Main Content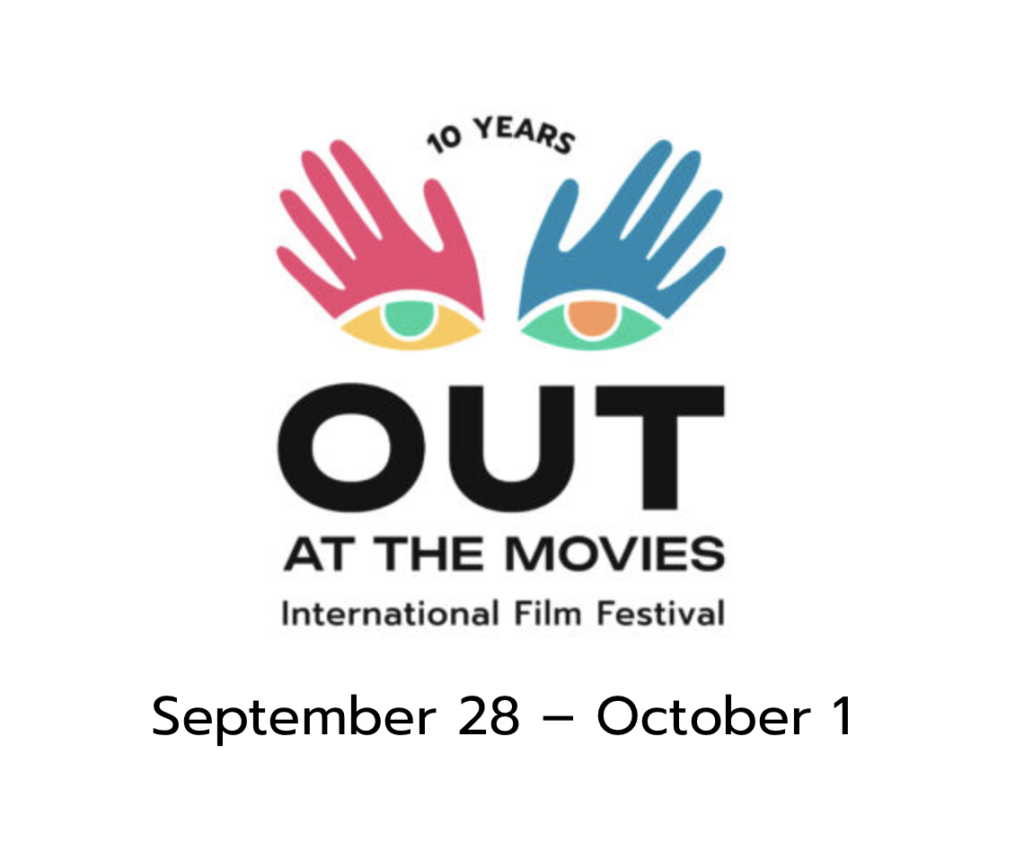 Please join us for a special preview night premiering two short documentaries that shine a light on Winston-Salem's under explored Queer history produced by OUT at the Movies in collaboration with Documentary Film Program students.  The short films will introduce a block of curated short documentaries from around the world and a panel discussion. A reception will close out the evening.
The Special Preview Night will be held on Thursday, September 28th at the Byrum Welcome Center (1834 Wake Forest Road) at Wake Forest University. Doors open at 6:00 p.m. The screening starts at 7:00 with a reception to follow at 8:00 p.m. The screening and reception are free.
The event is co-sponsored by the Documentary Film Program and the Interdisciplinary Arts Center.