DFP Alum Selected for Impact Partners Documentary Producers Fellowship
Main Content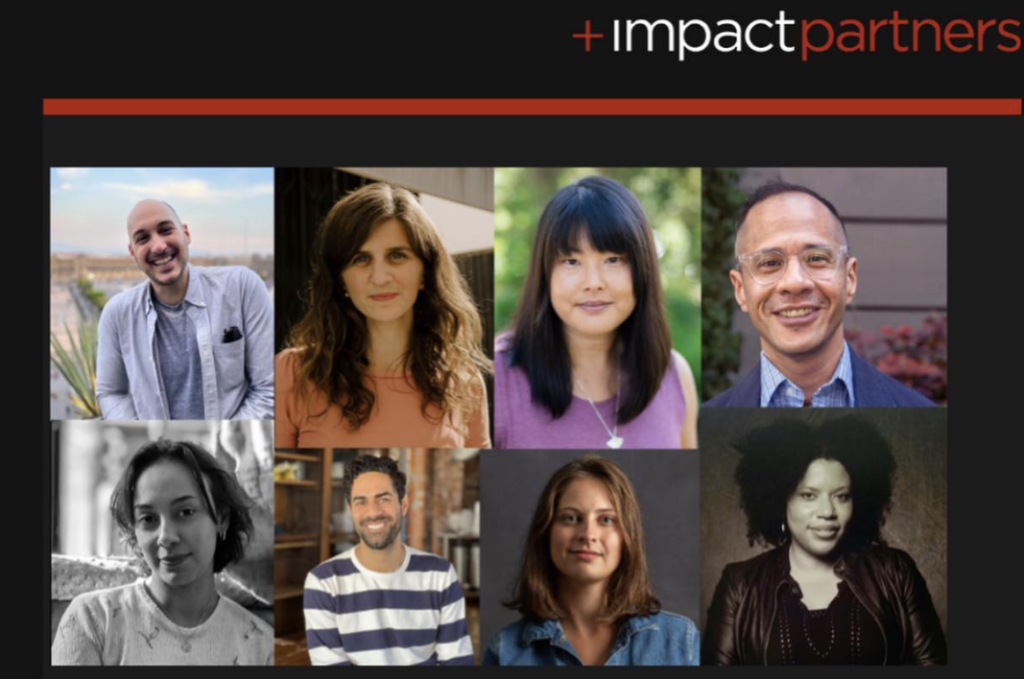 We are excited to share the news that Monica Berra (MFA '16) has been selected as one of eight filmmakers to receive a 2023-2024 Impact Partners Documentary Producers Fellowship.
Berra is a documentary film and television producer who specializes in archival-based storytelling. Most recently, she produced the Emmy-nominated A CHOICE OF WEAPONS: INSPIRED BY GORDON PARKS (HBO/Kunhardt Films) which premiered at the 2021 Tribeca Film Festival. She has also worked with Vox Media and Firelight Media & Films.
Impact Partners is dedicated to funding independent documentary storytelling that entertains audiences, engages with pressing social issues, and propels the art of cinema forward. Through the Documentary Producers Fellowship it aims to celebrate the independent documentary producer and foster producing talent through a yearlong program – featuring workshops with hands-on support of in-progress projects, and discussions with luminaries in the field.