Sheridan joins Poynter Effort to Improve Crime Reporting
Main Content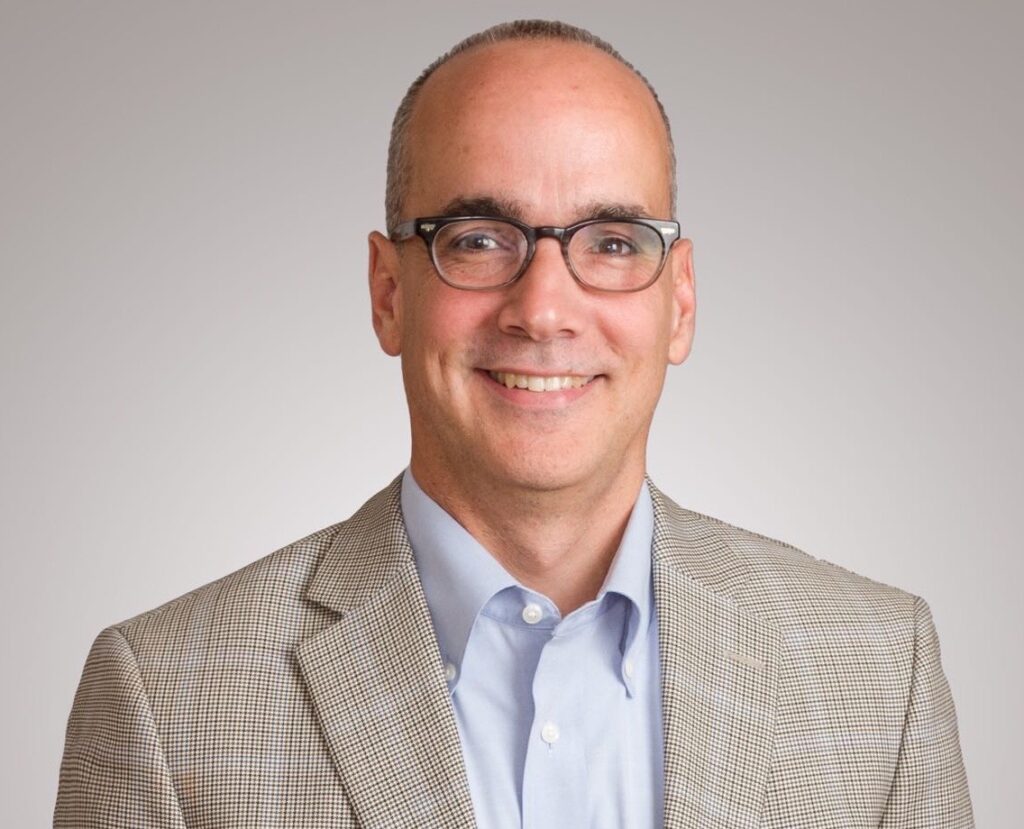 DFP Professor of Practice of Chris Sheridan has joined the Poynter Institute for Media Studies efforts to improve how local media cover crime. The six month project Transforming Crime Reporting into Public Safety Journalism is focused on helping outlets develop new, more thoughtful and meaningful ways to cover crime and public safety.
The program is being led by Kelly McBride the Senior Vice President at the Poynter Institute and Chair of the Craig Newmark Center for Ethics and Leadership and Cheryl Thomas-Morton of the Craig Newmark Graduate School of Journalism at CUNY.
"Newsrooms everywhere have deeply entrenched habits when it comes to covering crime. Chase the scanner, quote the police, 'if it bleeds it leads.' I know this from my own experience and from offering ethical guidance to hundreds during my time here at Poynter," McBride said. "Most of the reporters and editors I encounter really want to do better work. But newsroom systems and culture make it hard to change."
Sheridan will be working as an instructor on change management techniques, and will be coaching three television stations over the course of the program as they develop and implement a new crime coverage policy for their station.
A former news executive at the local and network level, Sheridan's work outside of the classroom focuses on helping sports and media companies with leadership development, improving workplace culture and with issues surrounding diversity, equity and inclusion.