Main Content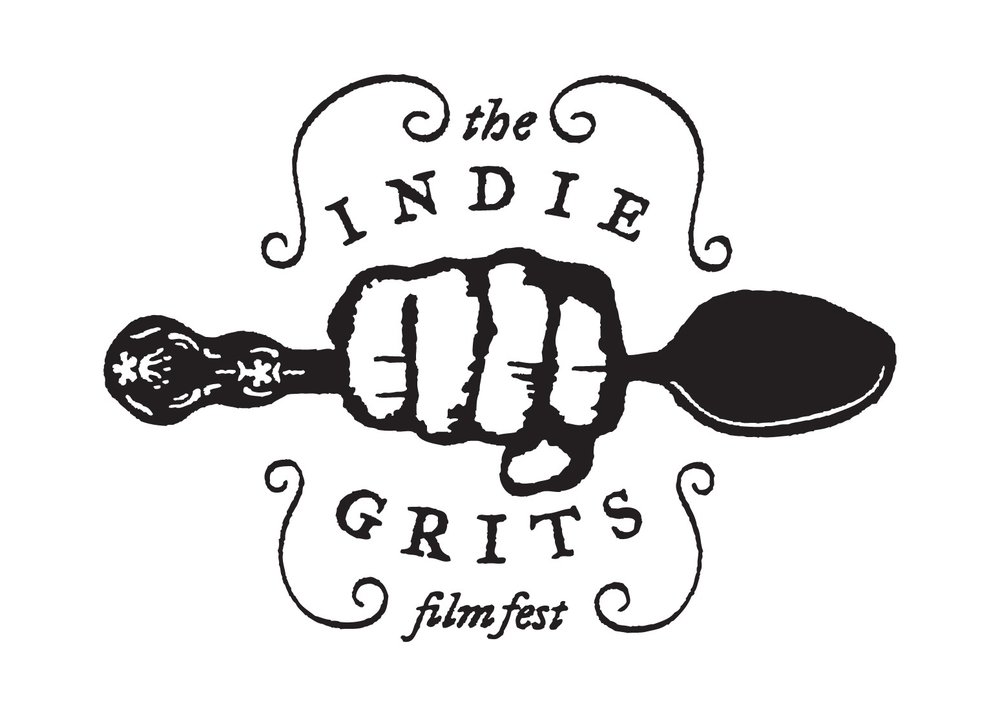 Gimme A Faith is an official selection of Indie Grits!
The film, directed by Hao Zhang (MFA '18) explores questions of faith and identity through Zhang's journey with a small group of Chinese international graduate students as they encounter Christianity in the Bible Belt.
The festival screening schedule will be released on March 1.
Recent Posts
August 10, 2020

August 10, 2020

June 14, 2020