Main Content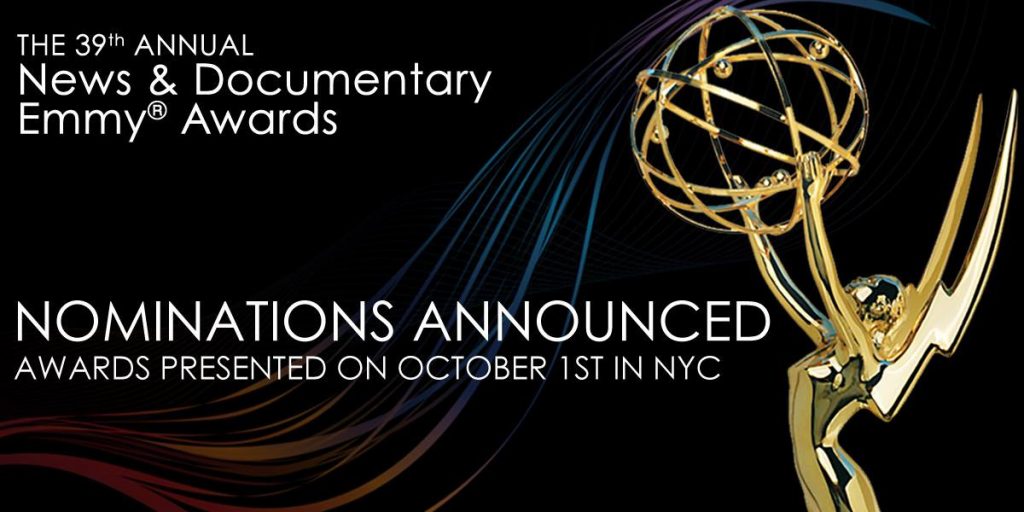 Congratulations to Cameron Bargerstock Mullenneaux (MFA '14) on her Emmy nomination!  Cameron's short film, Angelique, is a nominee in the Outstanding Feature Story in a News Magazine category.
Cameron directed and produced the film, which tells an inspiring story of an Asheville, NC teen and her experience with homelessness, for Condé Nast Entertainment.  The piece appeared in Glamour magazine in November 2017.
It's been a great year for Cameron.  Earlier this year, her film Exit Music premiered at Hot Docs Canadian International Documentary Festival.
Recent Posts
August 2, 2022

July 24, 2022

April 24, 2022